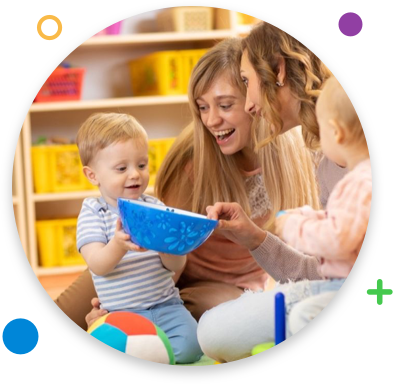 Bridge the gap
between home
Our mission is to improve the beginning of every child's story. We help educators facilitate quality learning experiences at school and support parents in fostering them at home.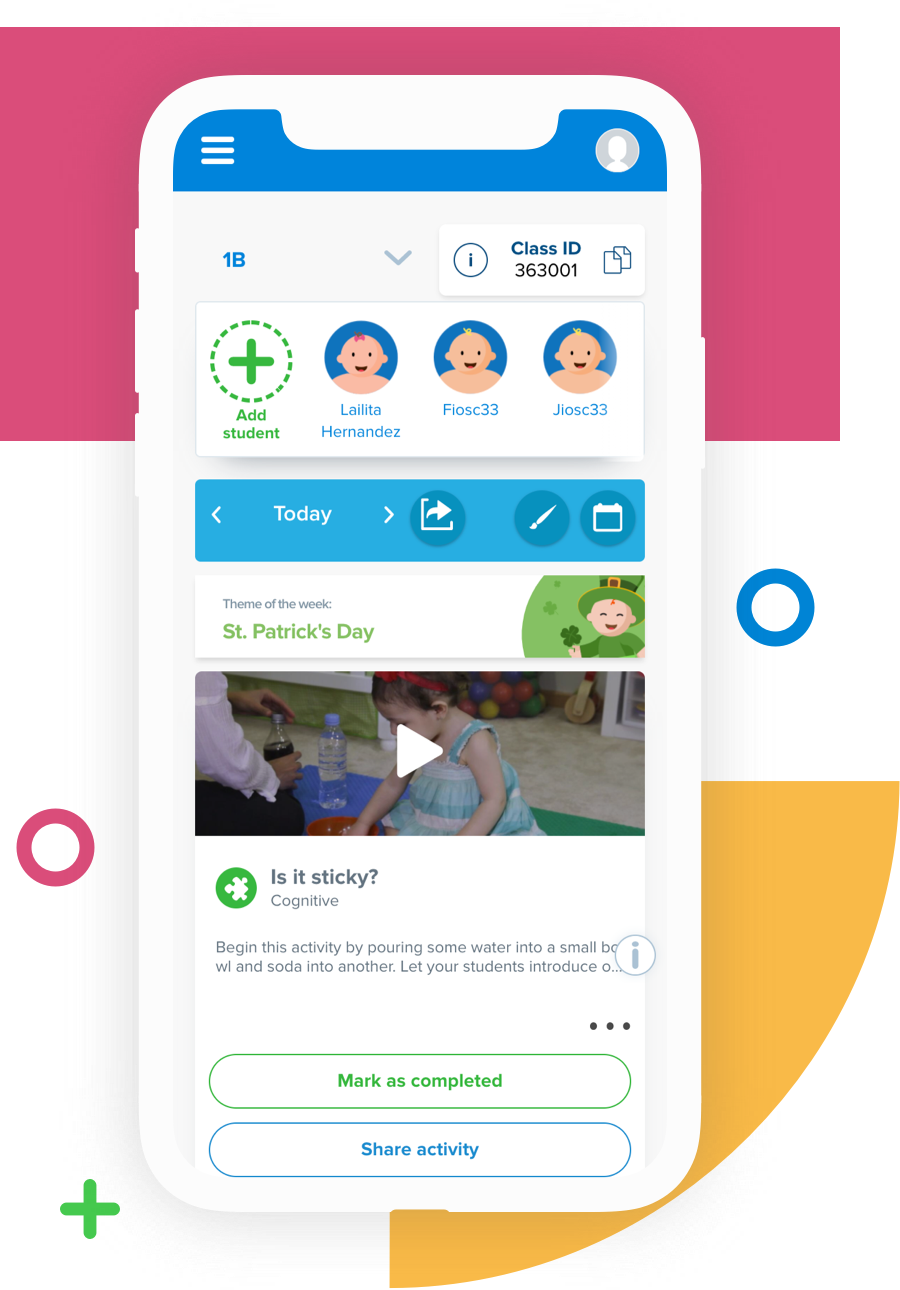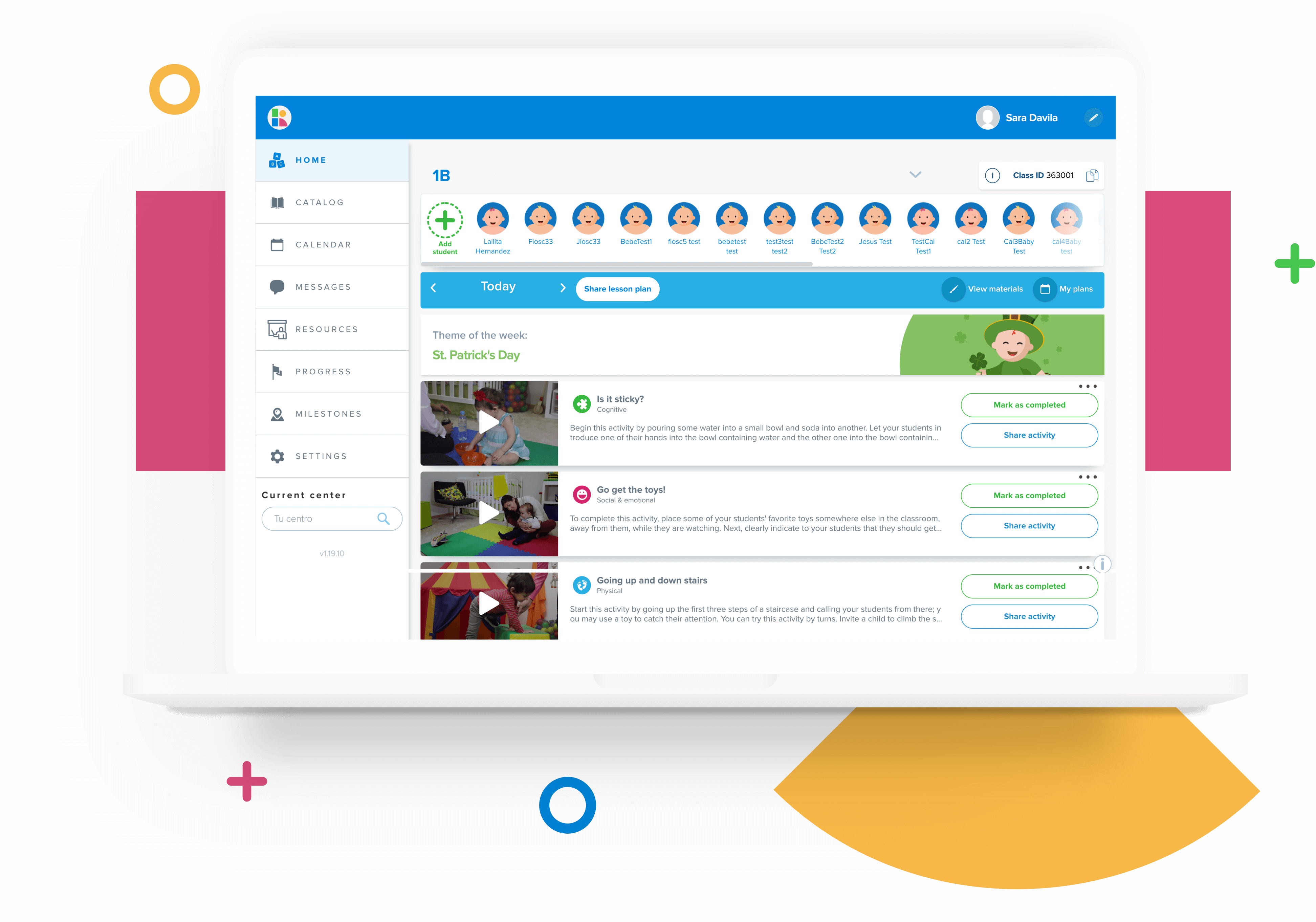 Plan your day in seconds
Choose from any of Kinedu's 1,800+ activities or upload your own! Use Kinedu's automated lesson planning tools to.generate lesson plans matched to your students' developmental stages.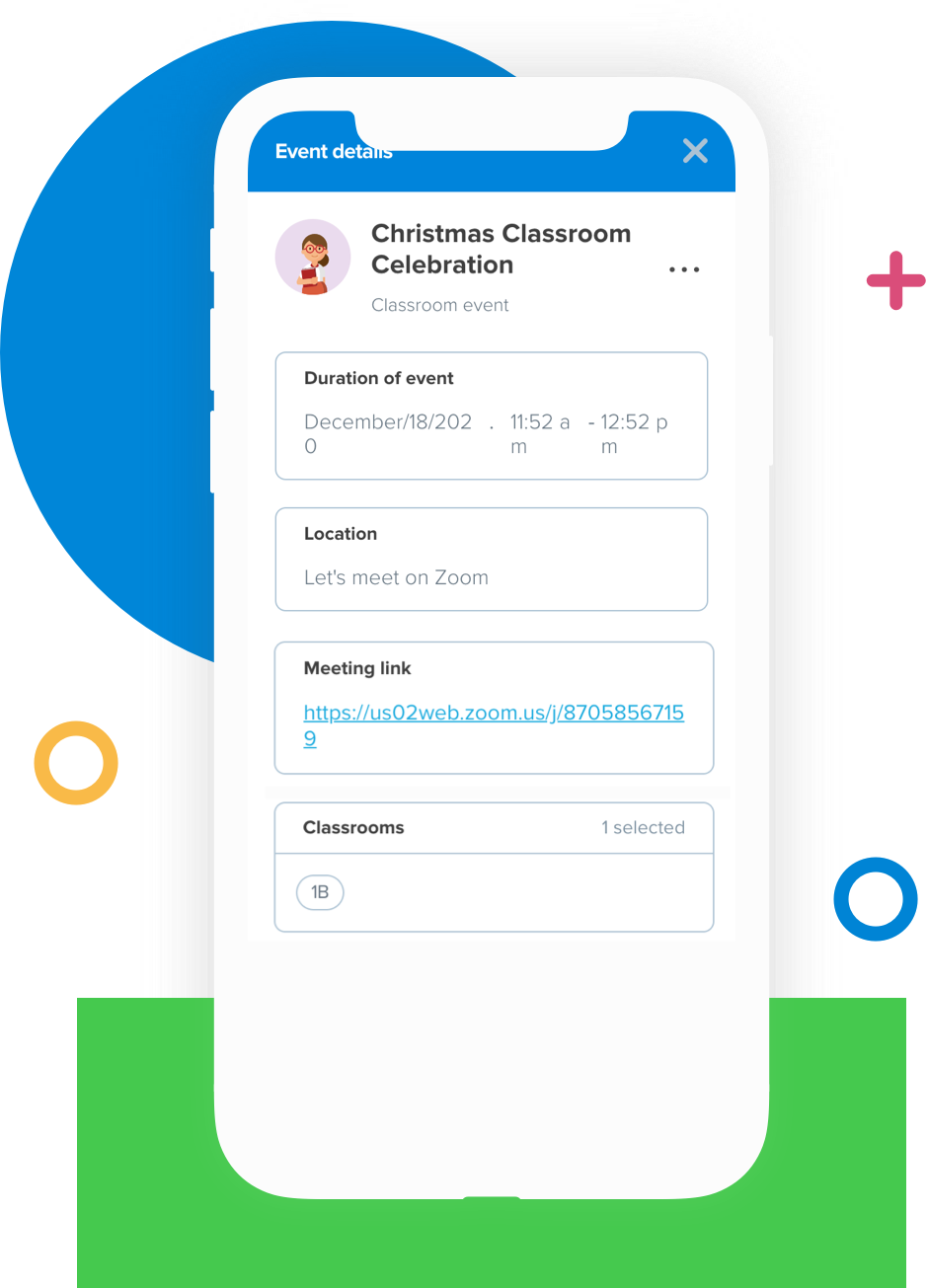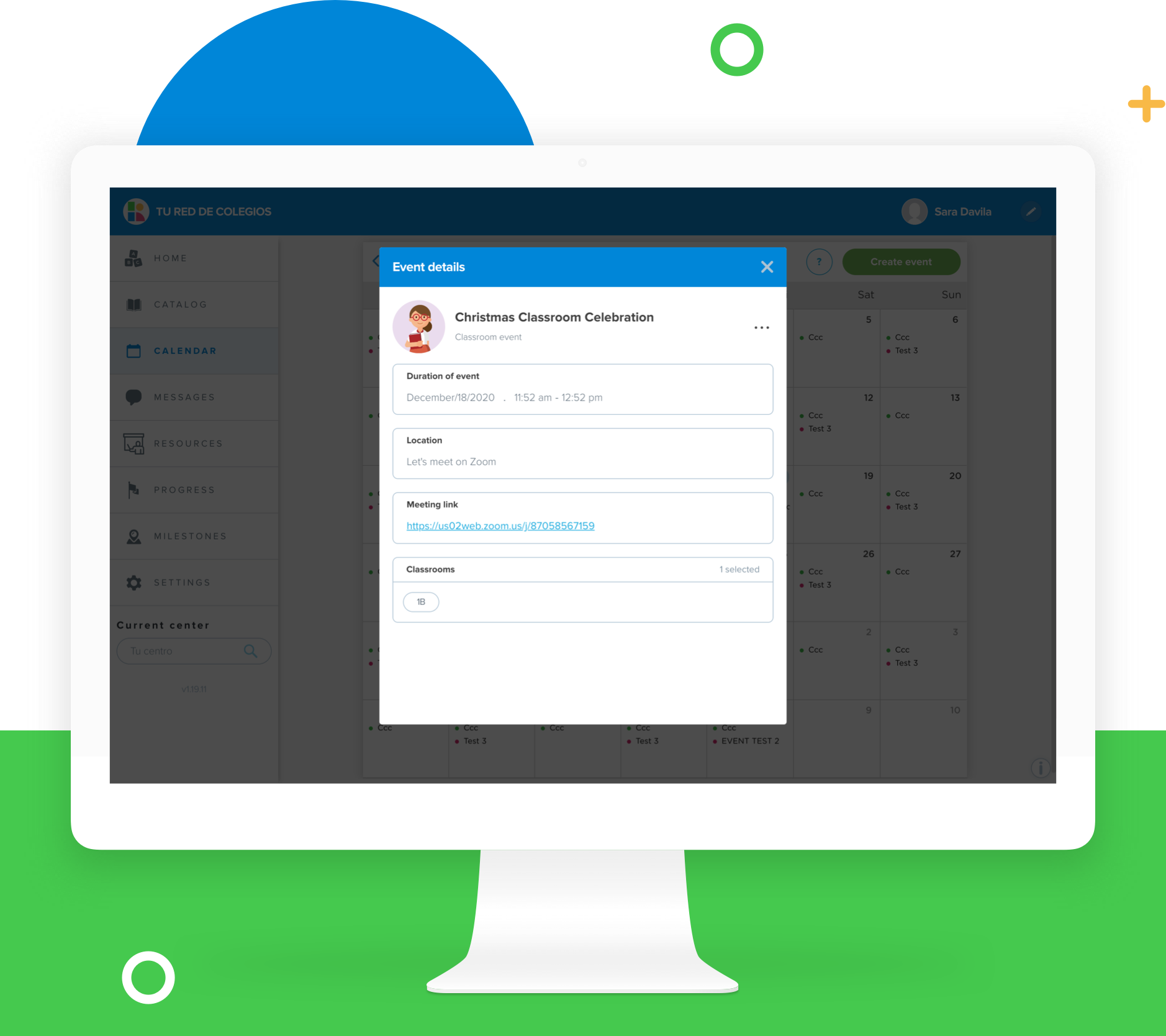 Real-Time Virtual Instruction
Offer guided instruction to families using your preferred video conferencing software and help parents engage in playful learning experiences from home.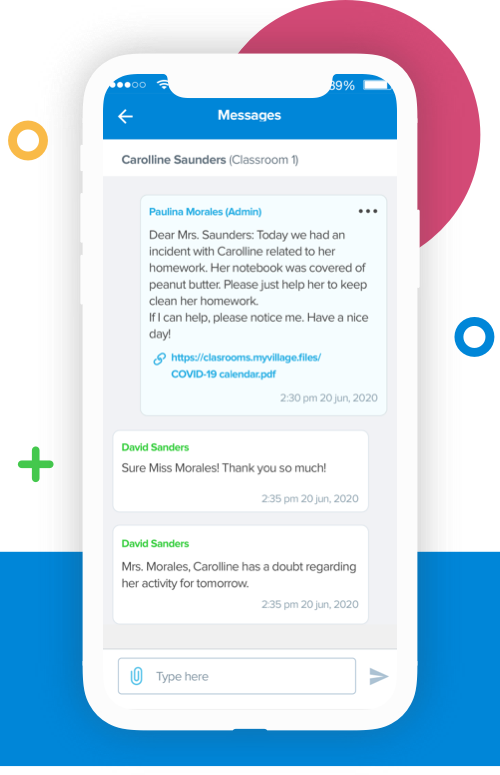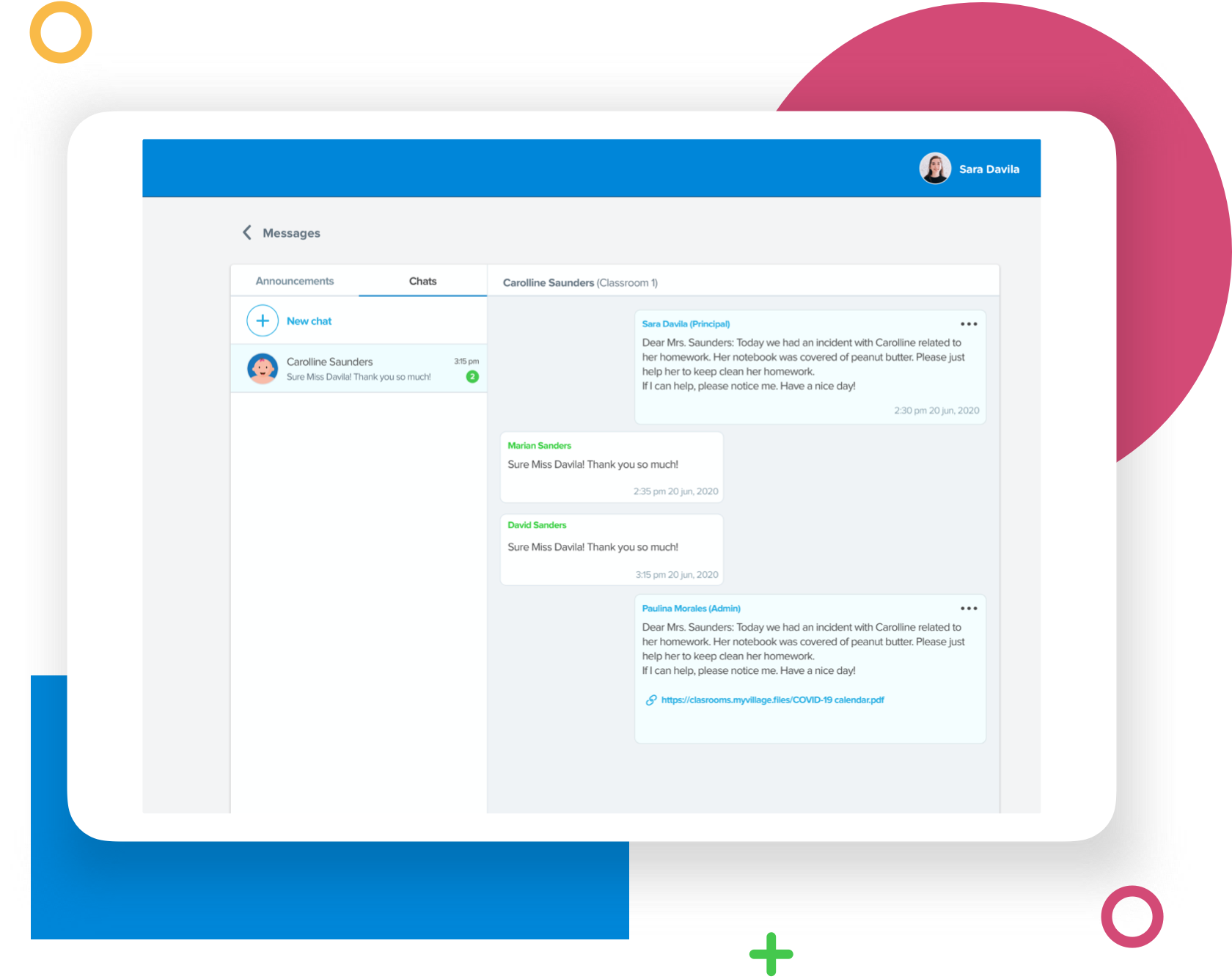 Meaningful Family Engagement
When parents are involved, everyone wins. Bridge the gap between school and home with take-home activity ideas, direct messaging, and classroom updates.
Everyone Benefits
Schools
Unlock virtual and in-person learning tools that meet your students, teachers, and families' needs wherever they are.
Teachers
Save time lesson planning and monitor student progress with developmental assessments created in collaboration with researchers at Stanford University.
Parents
Support your child's development after school while following your child's progress in school.
Set up in 4 simple steps
Teachers
Create a classroom and share with parents a classroom ID
Parents
Download the app or go to Kinedu.com
Create a Kinedu account in a few clicks
Enter the classroom ID to join the class